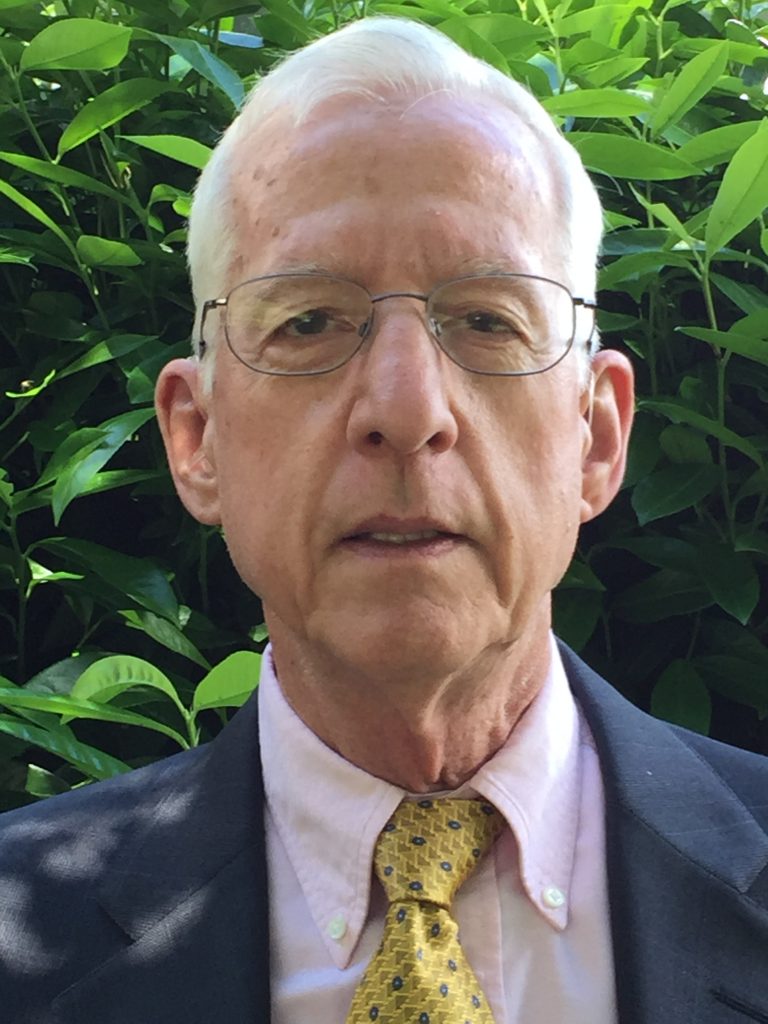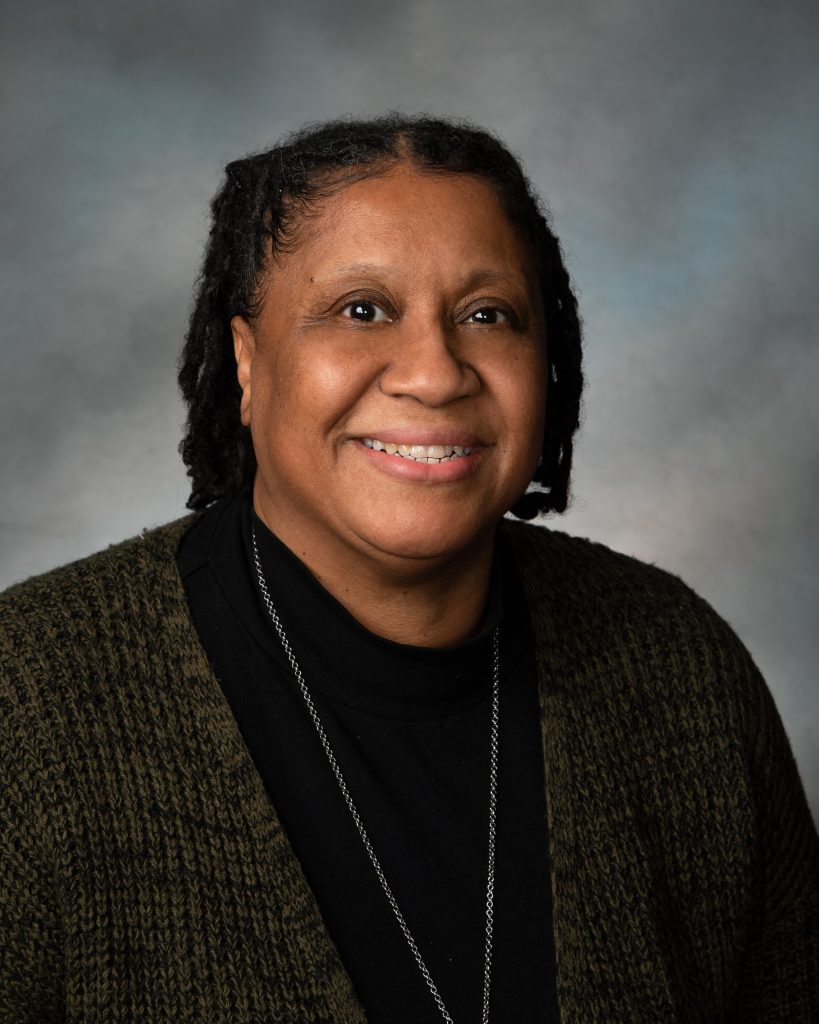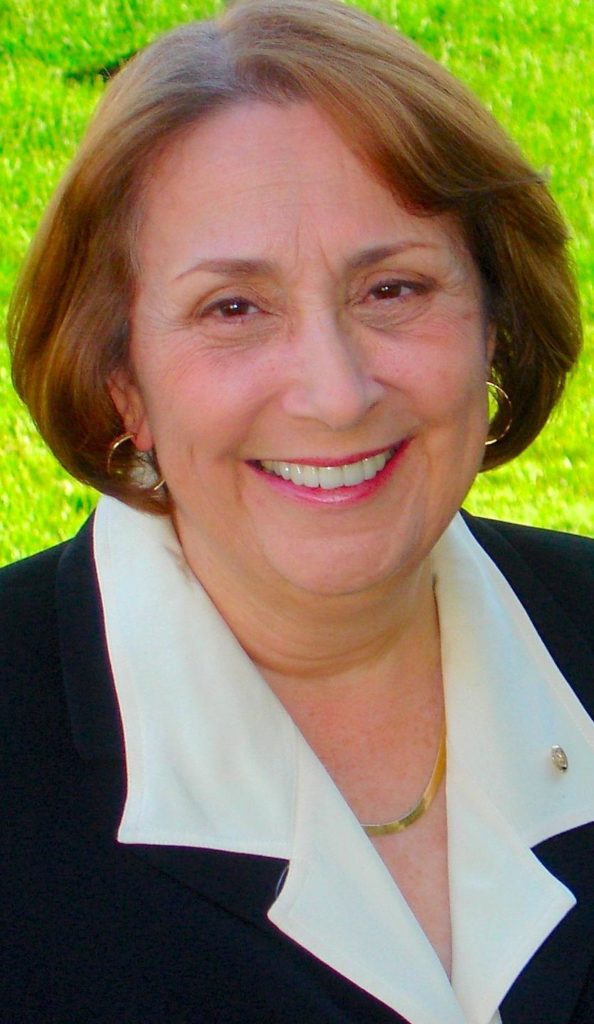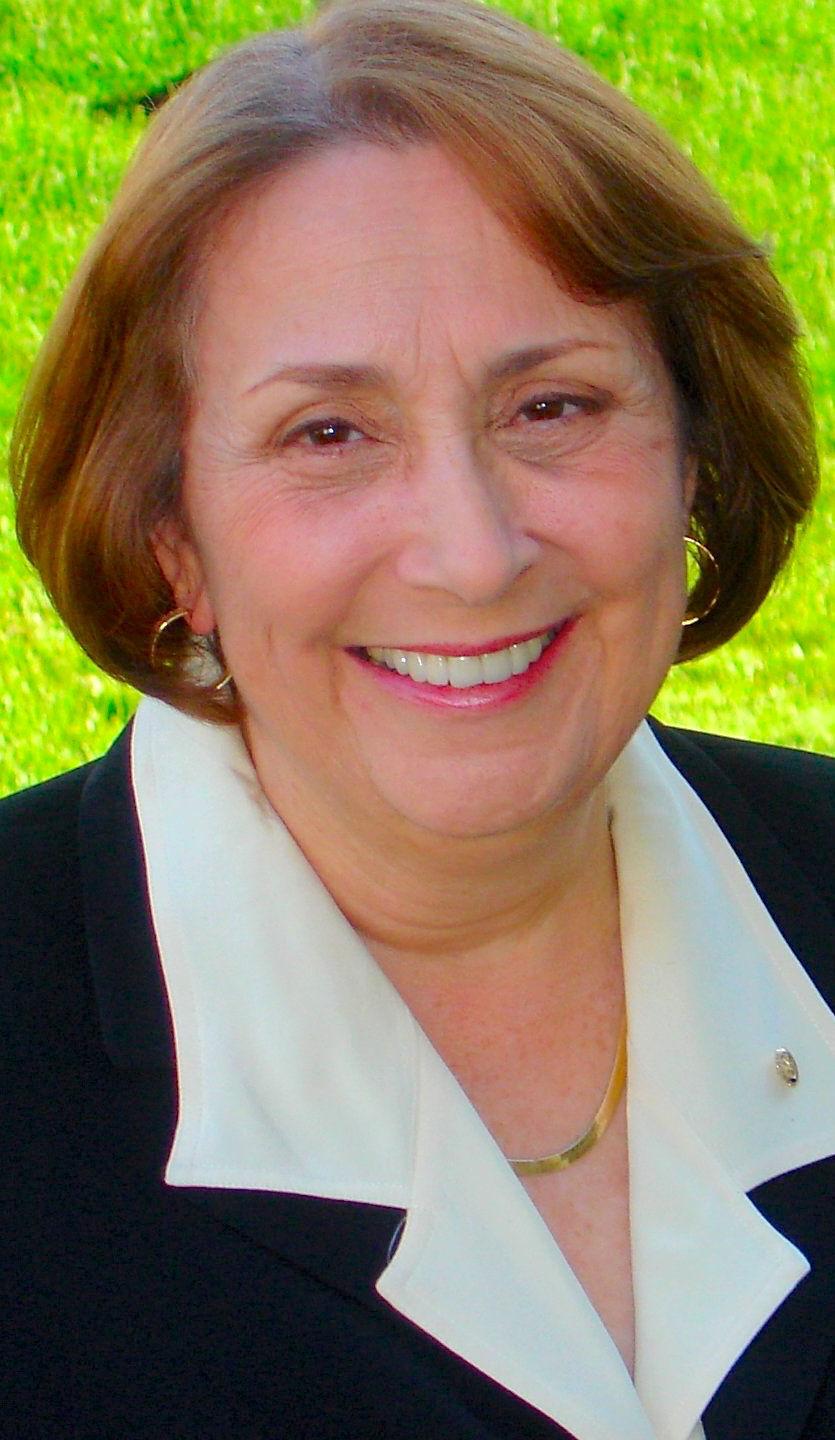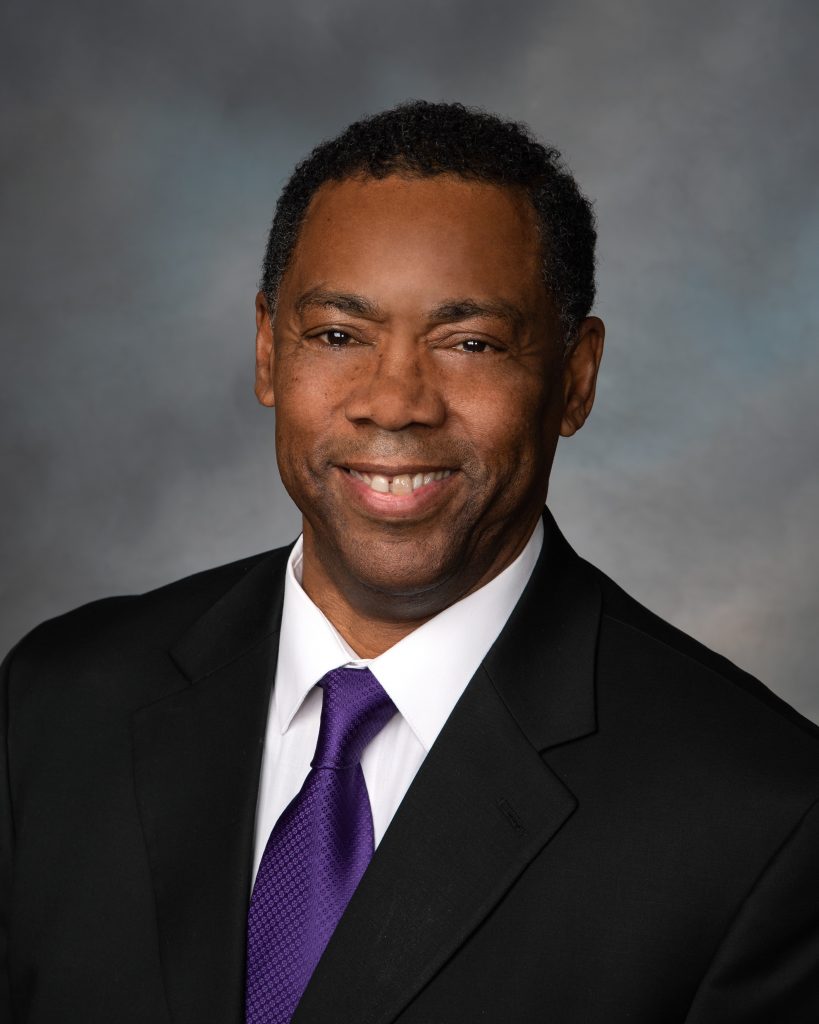 Over the past several months there have been new appointments to the San Mar Family & Community Services Board of Managers. Celebrating 137 years of continuous service, San Mar operates Treatment Foster Care and the Jack E. Barr Center for Well-Being outpatient mental health services from their Boonsboro campus, as well as the Bester Community of Hope initiative through their neighborhood-based office in Hagerstown. San Mar CEO Keith Fanjoy shared," Board members play an essential role in ensuring that our operation remains true to its mission, while also playing an important role in the community to communicate and connect others to the efforts we pursue every day that often go unseen. Committing to be a part of the board is making a difference not with words, but with selfless action. This group is an impressive collection of local citizens sharing their most valuable asset: their time."
Helen Mency brings a wealth of experience including an extensive career supporting young people with the Maryland Department of Juvenile Services, as well as being a past staff member and foster parent for San Mar. Following her own storied playing career as a Division I scholarship athlete at Providence, she was able to return home and give back by coaching local athletes for over 26 years in track & field and women's basketball at a variety of places including South Hagerstown High School. Helen remains actively involved in Washington County with many important local causes including supporting the work of her husband at the Greater Campher Temple.
William P. Young Jr., spent close to fifty years a local real estate attorney and has spent much of the past decade collaborating with San Mar during its organizational transformation in his role of almost twenty-five years as the Executive Director of the Alice Virginia and David W. Fletcher Foundation. Raised in Hagerstown, Young received his Bachelor's degree from Johns Hopkins University and his law degree from the University of Maryland, before joining the military to serve as a Judge Advocate General, with decorated service during the Vietnam war and other overseas assignments. Young and his wife Frances have an extensive history of serving various non-profits, particularly those in Washington County.
Charles Burnett joins the board after making a career of service to others. He began his career with a successful ten years of military service in the U.S. Army.  Following his time as a Sergeant working in locations around the world, Burnett returned to Washington County to begin a lengthy career at the Maryland Department of Juvenile services in a variety of roles supporting the youth connected with the agency and was recognized as the DJS employee of the year in 2006. He has taken on a variety of roles supporting local youth including most recently joining Smithsburg High School as their head girls' basketball coach.
Sila Alegret-Bartel is originally from Cuba and has lived in the United States since 1966. She is founder and president of International Corporate Training and Marketing, LLC (ICTM).
Prior to founding ICTM in 2002, Sila worked in banking, marketing and non-profit organizations in the DC area. Sila worked for Security Bank, Kiplinger Washington Editors, Kiplinger Marketing Services and Paralyzed Veterans of America (PVA). ICTM is a diversified company that has been providing translation and interpretation services and corporate training in the tri-state area (MD-PA-WV) since 2005. She was a founding member of the Mid-Atlantic Hispanic Chamber of Commerce, served on the board of directors of the National Alliance on Mental Illness (NAMI-Frederick), United Way of Frederick County and American Red Cross-Frederick County Chapter.  Currently, Sila is the Western Region Chapter Director of the Maryland Hispanic Chamber of Commerce, Horizon Goodwill Industries, Mission and Outreach Committee Chair and Board Member of Keystone Health.
To learn more about the important work occurring every day at San Mar Family & Community Services, go to www.sanmarhope.org.