3 Programs Cultivating Hope
Family Services

San Mar's Treatment Foster Care program exists to serve children and youth who have experienced trauma in their young lives by connecting them with safe and caring persons and families. In San Mar's Treatment Foster Care program, the positive aspects of the nurturing and therapeutic family environment are combined with active and appropriately structured treatment.
Community Services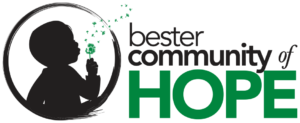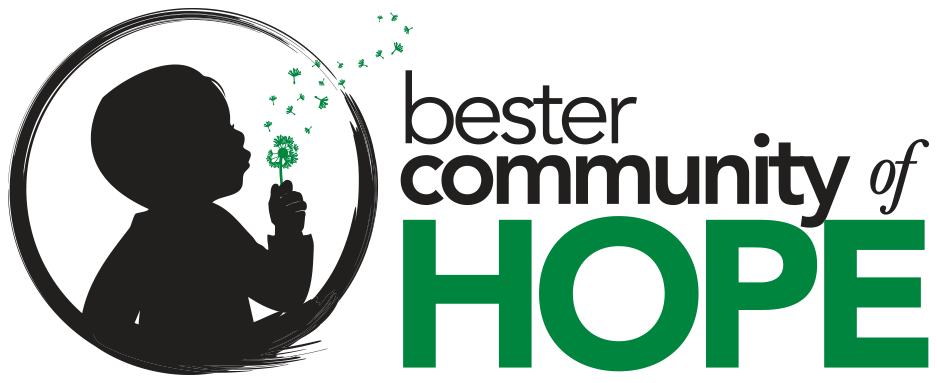 In 2013 San Mar took the lead to reach out to key partners to form alliances to build a Community of Hope, a place where people share a vision of safety and success for every child who lives there. It's a place where public and private organizations, nonprofits, philanthropies, government, businesses and communities collaborate closely to help achieve that vision. As a result, children are safer, families are stronger and communities are more supportive places.
Mental Health Services


Licensed as an Outpatient Mental Health Clinic San Mar's Jack E. Barr Center for Well- Being is serving the entire community. The Center offers care for diverse mental health needs and is committed to providing comprehensive evaluation and treatment for children, adolescents, families and adults in our community. Services are provided by a Board Certified Psychiatrist and licensed clinical professionals.