Over the past eight years San Mar Family & Community Services has taken transformative steps towards more family driven and community focused programming. As we shifted towards this strategy of serving children, we continued to accept a heavy volume of in-kind donations to support the needs of local families, coupled with long-held inventory from previous iterations of residential services. The more we pursued collective impact work with other organizations, the question ultimately became: Are we the best ones to be managing these types of in-kind donations?
As we explored how we deliver resources to families, and the existing organizations that already do significant and meaningful work in the community the answer was clear: We are 'Better Together'. It's one thing to have that as a core value for our organization, and it's another to remove the barriers to partnership and give up your resources.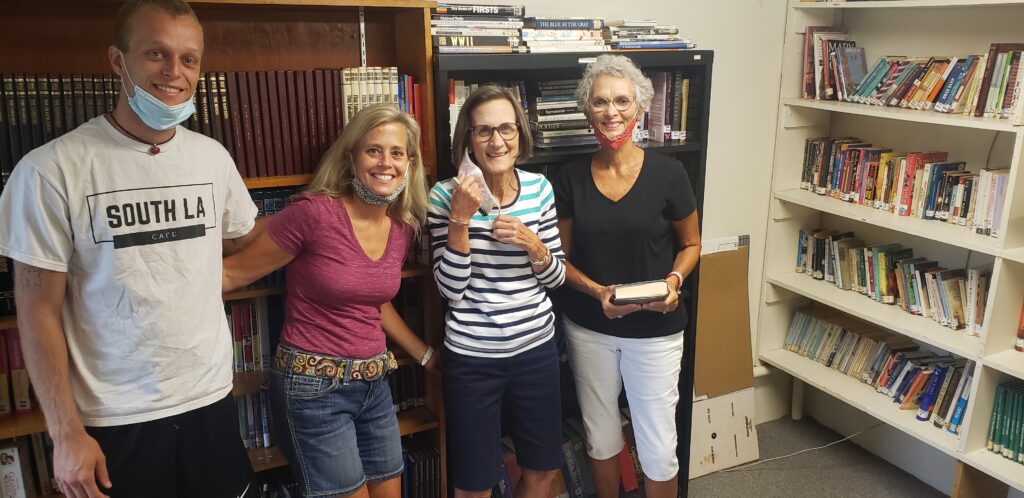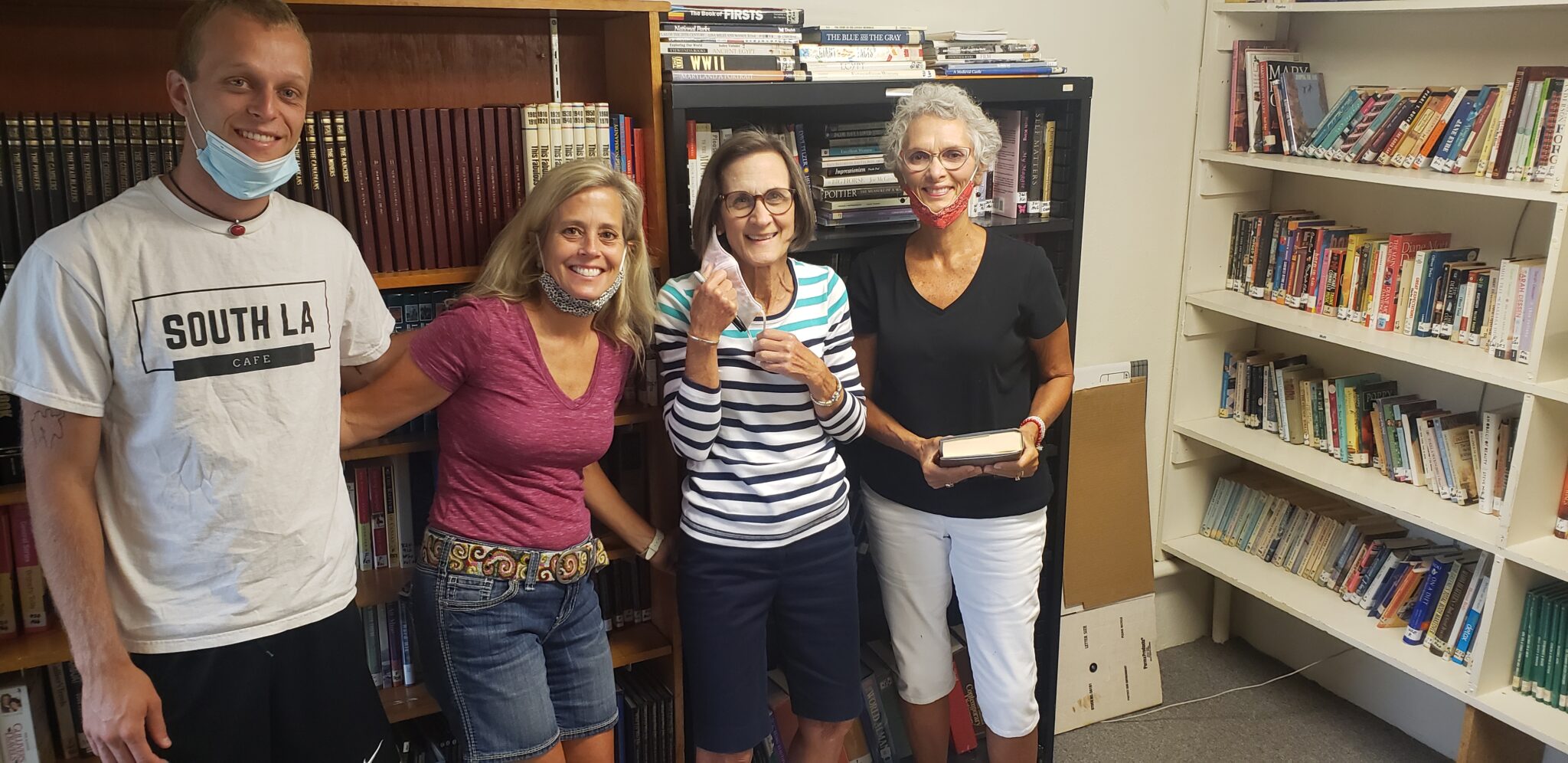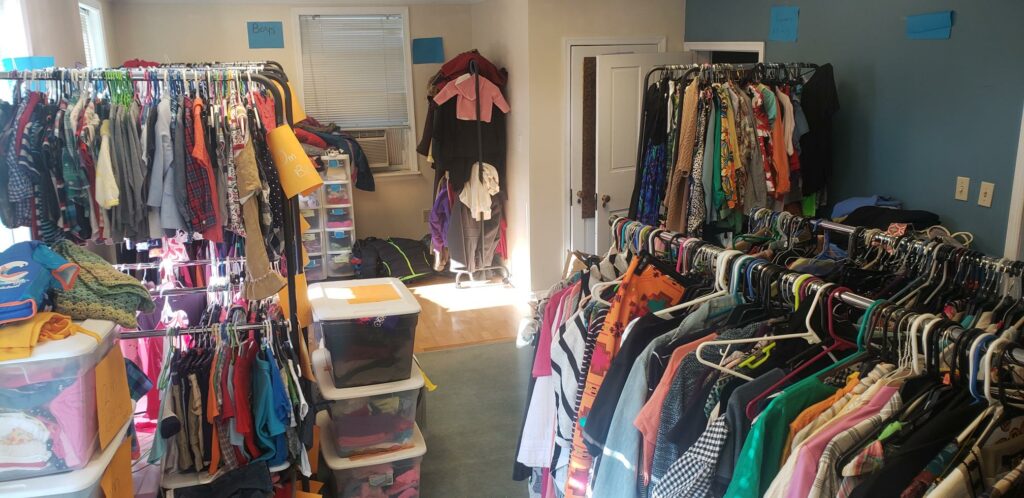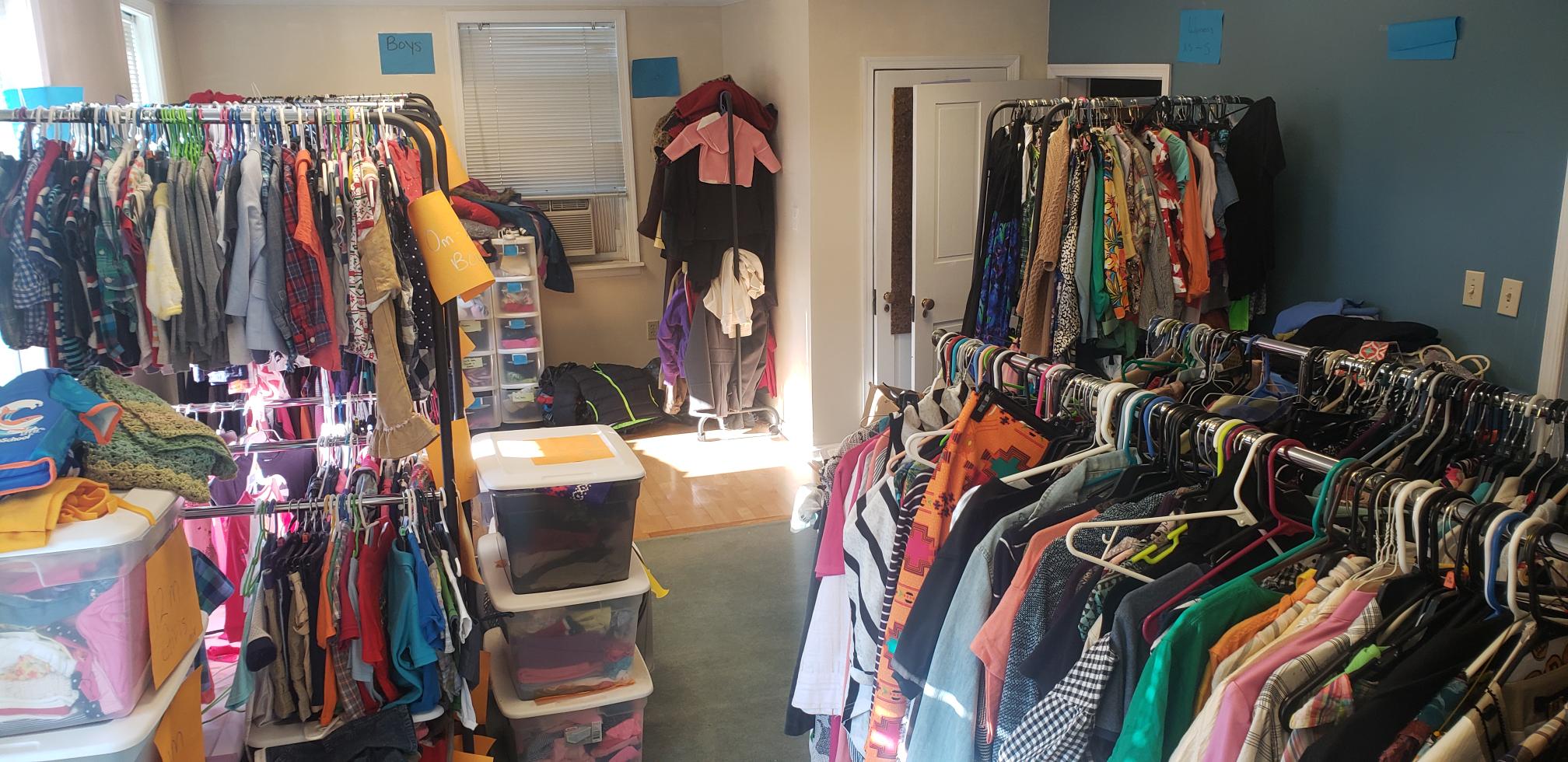 Here's what we did over the past six months and what we hope to do moving forward:
We donated a small school library to the Community Book Warehouse, and eight large truckloads of clothing followed to Children in Need in Hagerstown. It's not that we have no use for these items, it's that we would never use the amount of goods we were receiving, nor could we justify asking for ongoing volunteer manpower to manage the inventory. Meanwhile, Children in Need has the expertise and focus to implement that type of ongoing service, so they installed two clothing donation boxes in front of the San Mar campus for convenient access to South County residents to help us funnel those donations; if we ever have a need for clothing or related items from Children in Need, which we often do, they'll provide it to us. Why wouldn't we direct our friends to them?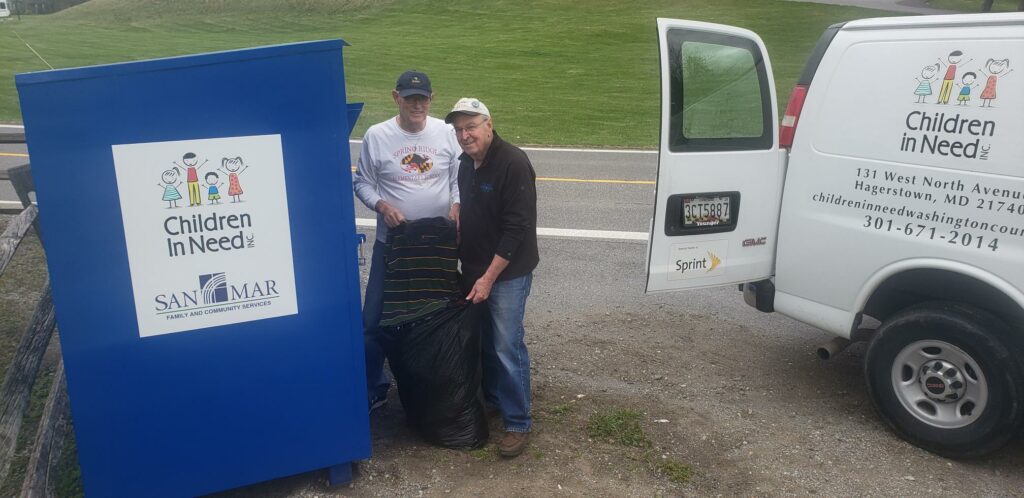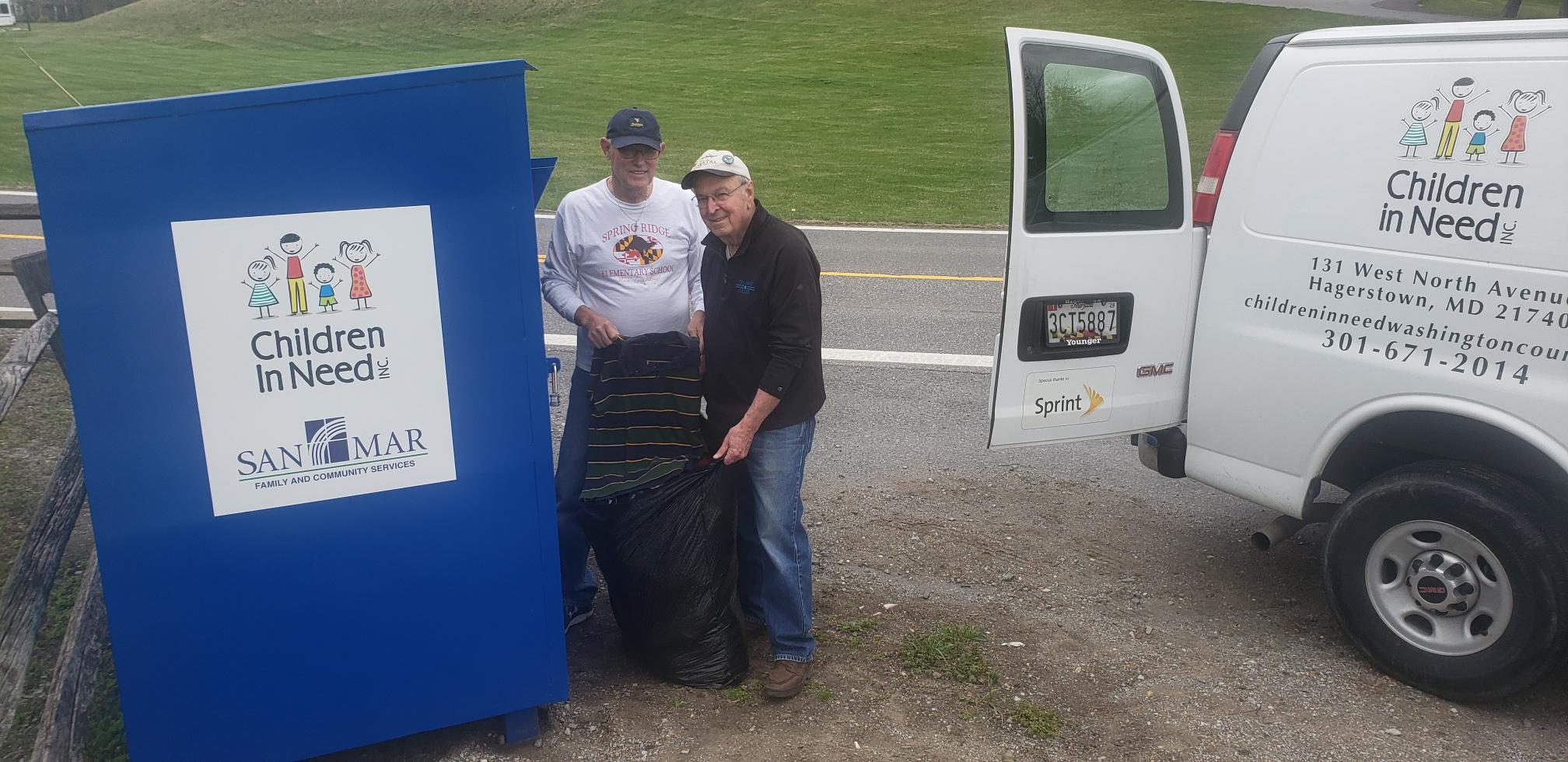 We partnered with Horizon Goodwill Industries to unload a significant amount of heavy furniture, much of it located up a 3rd floor winding stairwell in our filled attic at our foster care offices. They provided significant manpower and logistics support, and in turn we know the items won't go to waste and will help support a good organization. We know in the future where we'll direct furniture donations, and if we have a family in crisis that needs furniture, we know who will support us. Win – win!
But not all of the furniture was ready for the showroom floor for sale, another truckload or two needed some tender loving care but still had value. In turn, we partnered with the Habitat for Humanity Restore, who accepted all additional unneeded furniture donations.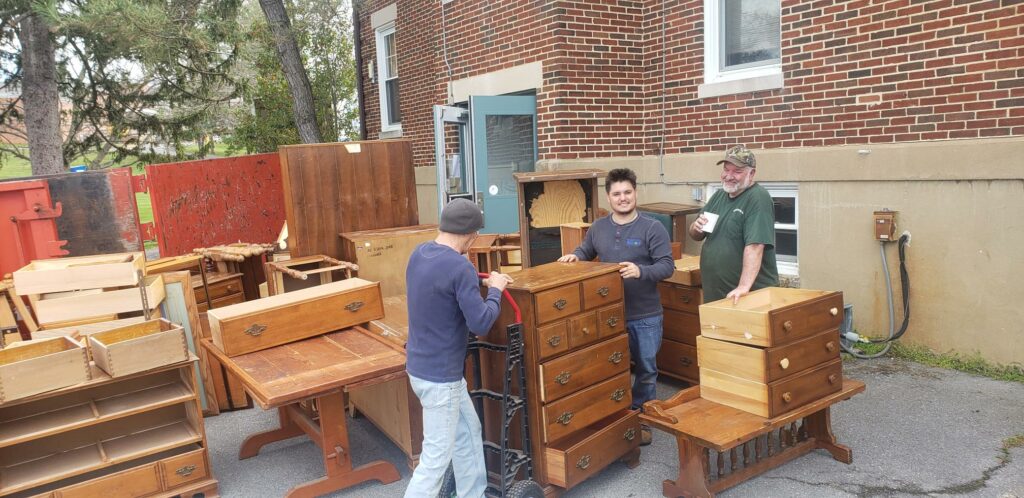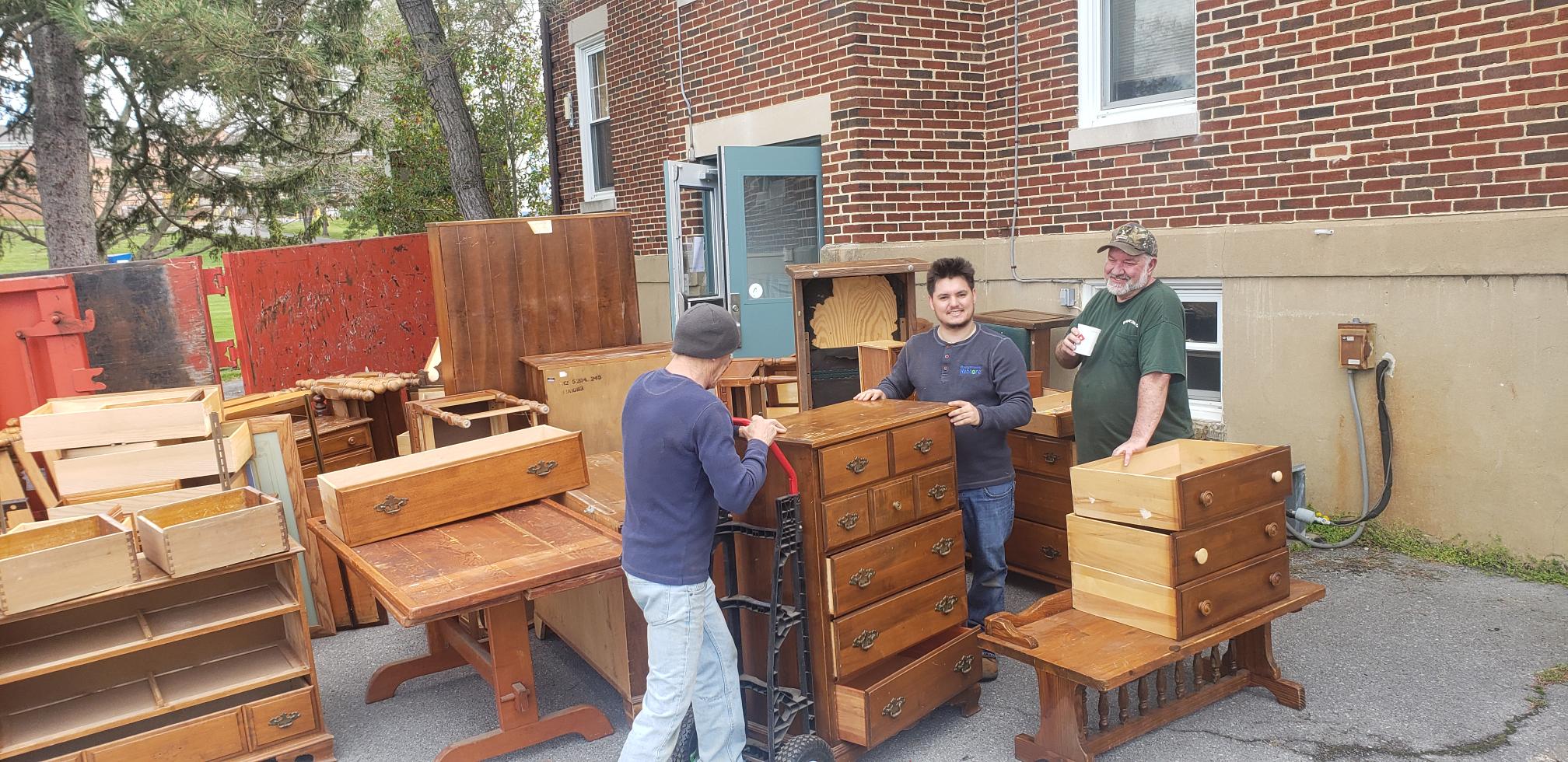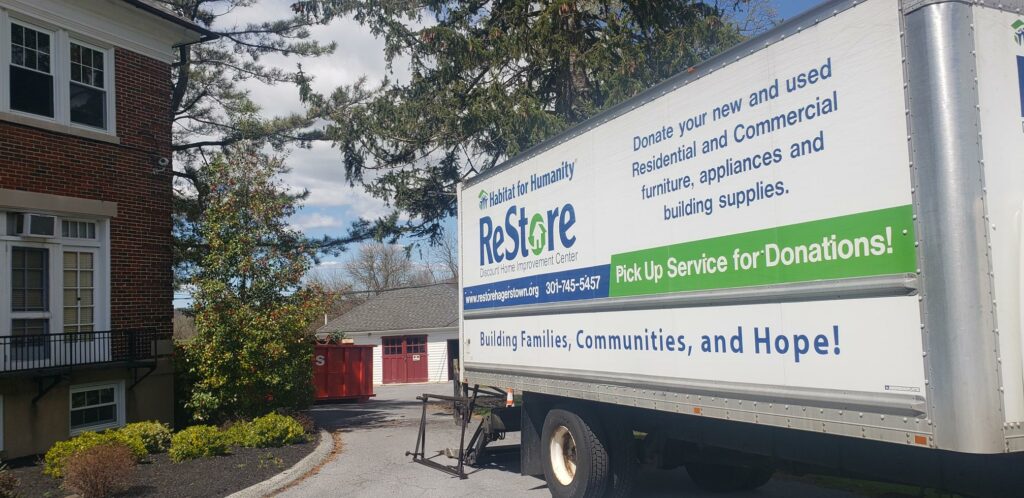 We'd be remiss if we did not provide a special thanks to local moving company Two Men and a Truck, who after much of the donation process ended, conducted a marathon day of grueling work to remove any excess furniture and equipment that was no longer usable. We promise that we will never use the 3rd floor attic for heavy storage again!
As we wrapped up Spring cleaning, the process of de-cluttering provides a greater clarity of where we are today, and creates opportunities to paint on a blank canvas our dreams for the future. As San Mar prepares for our upcoming board strategic planning sessions later this month, and looks ahead to the next three years and how we'll position our facilities and resources for success, one thing remains clear: we don't need to reinvent what is already there, and we can do a lot more if we do it together!