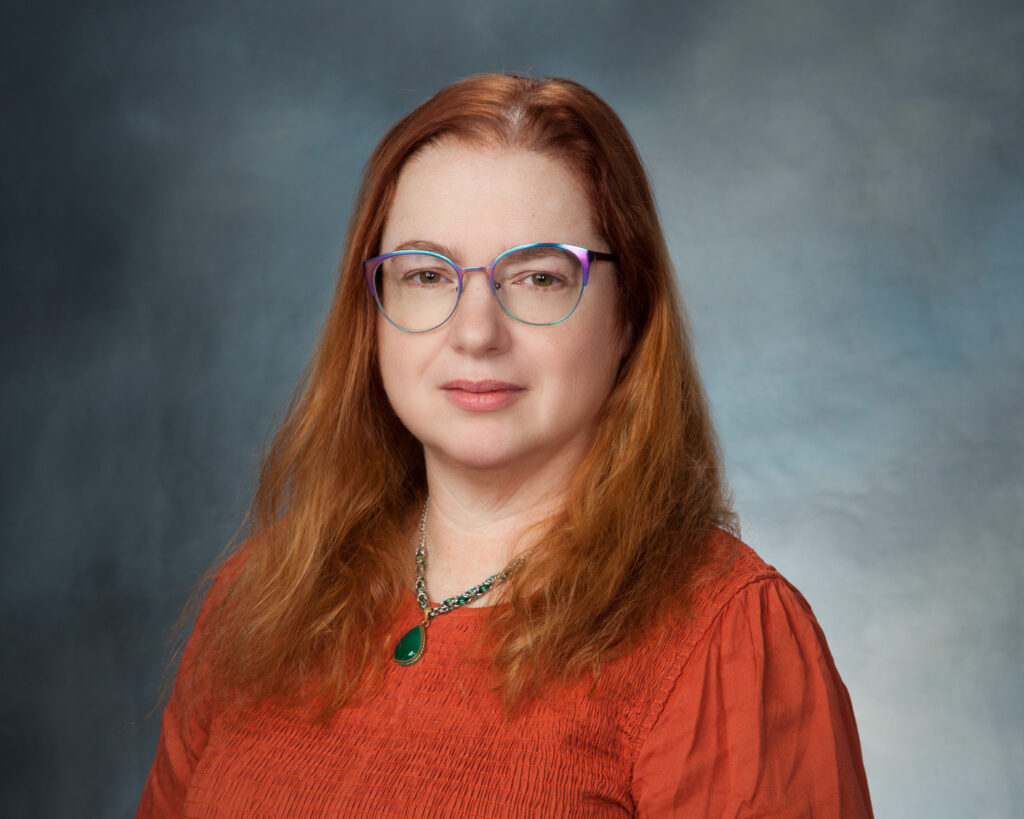 San Mar has appointed Jennifer Lewis as the new Director of Treatment of Foster Care and she began providing program oversight as of March. San Mar Family & Community Services CEO Keith Fanjoy shared, "When I met Jenn I observed her insights into the therapeutic needs of the children and families, coupled with her passion for social services and helping others in need. Those traits, along with her work ethic are the right combination for our organization and I'm excited to see her craft her own vision for the department and integrate into our culture of unconditional care."  
Prior to San Mar, Jennifer worked as the director of a tech based interpersonal violence reduction program for adults in West Virginia and a suicide prevention program for transition aged youth in Maryland. She is responsible for overseeing all Treatment Foster Care operations to include foster parent recruitment and retention, treatment planning, cross-agency collaboration, and community engagements.  
Lewis, a certified clinical social worker, graduated from Hood College with a Bachelor's degree in Social Work, and completed her Master's in Social Work at Shippensburg University in Shippensburg, PA. She has experience with community-based case management, child protective services, suicide prevention, substance exposed newborns, as well as clinical experience with outpatient mental health as both a therapist and director. "I am so excited to begin working with our foster youth, families, and staff. I want to continue building a culture around advocacy, collaboration and empathy in the communities we serve".  
To learn more about San Mar Treatment Foster Care, and opportunities to get involved, go to www.sanmarhope.org