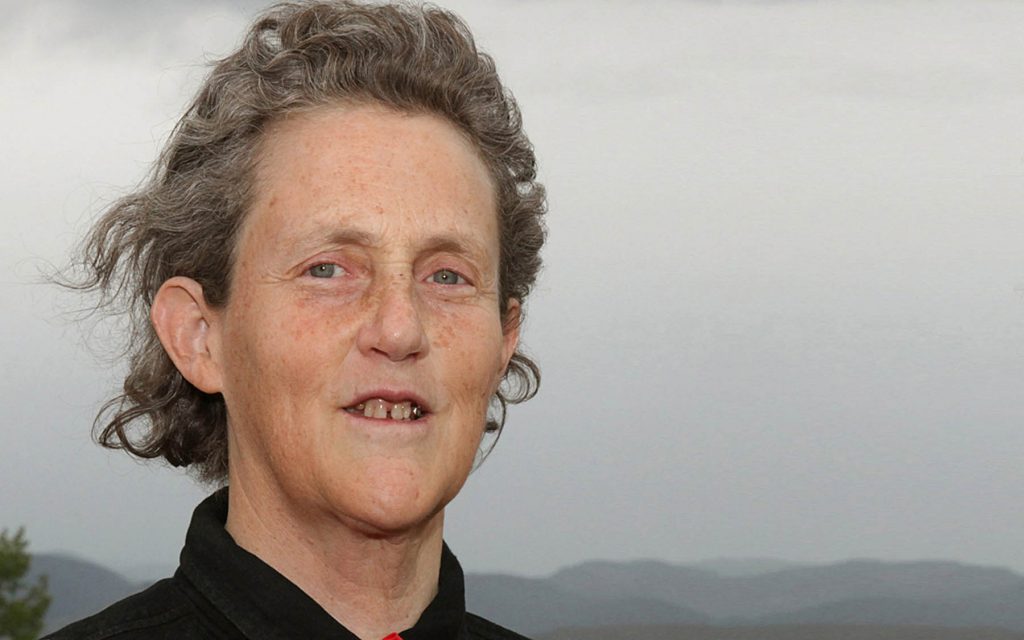 By Mike Lewis, Herald Media
Bester Community of Hope has set a new date and added two more speakers for its annual training event, "Breaking the Cycle."
The organization previously announced that Sue Klebold, mother of Columbine High School shooter Dylan Klebold, would speak at the session.
On Monday, the organization announced two more speakers. They are Temple Grandin, a professor, best-selling author, animal behaviorist and autism self-advocate who is in international demand as a speaker, and the Rev. Nontombi Tutu, a native of South Africa and the third child of Archbishop Desmond and Nomalizo Leah Tutu.
Bester Community of Hope is an initiative of San Mar.
The training, originally scheduled for April 2020, was initially postponed to April 2021 because of the COVID-19 pandemic, Fanjoy said.
The event is now scheduled for Oct. 7 at The Maryland Theatre in downtown Hagerstown, according to Monday's announcement.
A news release stated that, with the "promising rollout of COVID-19 vaccines and continued use of masks and social distancing," organizers are optimistic they can conduct the event in person this fall.
Fanjoy said organizers do not want to hold a virtual session if it's possible to conduct it in person.
"For those who have attended our past events, they understand the power of not only attending a training event like this in person, but also the networking and the dialogue that occurs," he said.
The yearly training usually attracts between 400 and 500 people, including educators, law enforcement officers, nurses, social workers and community members, according to past Herald-Mail Media reports.
The following information about the speakers was taken from a flyer for the event:
• Temple Grandin is described as "an extraordinary inspiration for autistic children and their parents." She is the subject of the Emmy- and Golden Globe-winning HBO film "Temple Grandin" and was one of Time magazine's 100 most influential people. She recounts "groping her way from the far side of darkness" in her book, "Emergence: Labeled Autistic."
• The Rev. Nontombi Naomi Tutu, an activist for human rights, experienced the challenges of growing up Black and female in apartheid South Africa. The guiding principle of her Nozizwe Consulting effort is to bring different groups together to learn from and celebrate their differences and acknowledge their shared humanity. She has led truth and reconciliation workshops for groups dealing with different types of conflict.
• Sue Klebold is the mother of Dylan Klebold, one of the two gunmen responsible for the Columbine High School shootings of April 20, 1999, in Littleton, Colo. She is dedicated to the advancement of mental health awareness and intervention
Original story here: https://www.heraldmailmedia.com/news/local/desmond-tutus-daughter-autistic-professor-to-speak-at-bester-event/article_034984b8-daed-5d34-b98e-903bb609e50c.html