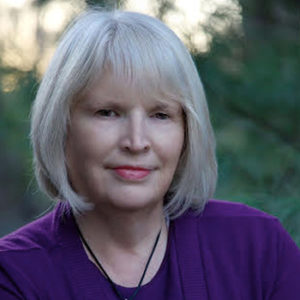 ELLEN SAVOY, LCSW-C
CENTER DIRECTOR
Ellen has over 30 years of experience working with San Mar and specifically with children and families. She has worked with the Treatment Foster Care program for 25 years. Other experience includes being an adoptive mother and a foster mother. For the past three years Ellen has been a part-time therapist with Safe Harbor Christian Counseling. She is prepared to use a scriptural approach to life
challenges with anyone showing a desire to do so.
San Mar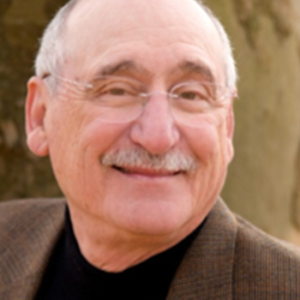 IRA S. LOURIE, M.D., CHILD & ADOLESCENT PSYCHIATRIST
CENTER MEDICAL DIRECTOR
Dr. Lourie has provided diagnostic and medication services to children and adolescents in therapeutic group homes and foster care programs at San Mar since 2002 and in other Western Maryland community programs since 1995. He began his career over 40 years ago at the National Institute of Mental Health, where he worked for 20 years helping states and communities in developing programs for the most troubled children and youth. The book he wrote with Karl Dennis, Everything is Normal Until Proven Otherwise, about Wraparound Services, has been a best seller in the child mental health field.
San Mar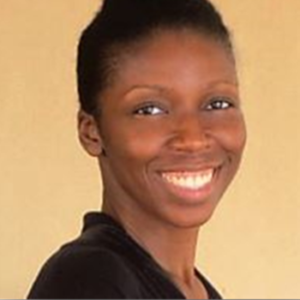 RENEE HECTOR, LMSW
COUNSELOR
Renee has over 15 years of experience working with adolescents and families. She has worked with persons with diverse cultures and backgrounds. She incorporates her knowledge and experiences to help others thrive in a rapidly changing world. With her training in Social Work and her natural inclination for teaching, Renee has always found ways to exercise her passion for helping families and communities. She believes that, "teaching persons how to make the right choices should be the precursor to an expectation of change."
San Mar
CALLIE HILDRETH, LCSW-C
COUNSELOR
Callie comes from a background of treating children exposed to various types of trauma and survivors of domestic violence. She has worked in rural and urban communities. Callie believes that all people have the ability to create change in their lives and enjoys supporting children and adults through therapy. She has training in various evidence-based practices to treat experiences of trauma across the lifespan and utilizes mindfulness in working with individuals and families.
San Mar
JERICA WASHINGTON, LCSW-C
COUNSELOR
Jerica joined San Mar in the fall of 2015. She exudes excitement, tenacity, and determination to develop programs that change lives. Jerica has over 6 years of
experience working with adults and families, specializing in working with pregnant and postpartum adolescent girls and women.
San Mar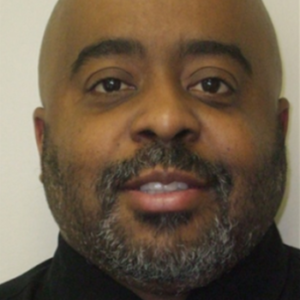 DAVID A. WASHINGTON, LCSW-C, LCADC
TRAUMA SPECIALIST
David has worked in the criminal justice field for over 16 years as a counselor/ therapist and has facilitated Rewriting Inner Script (RISE) weekend retreats. David was instrumental in establishing the TAMAR Project (Trauma, Addictions, Mental Health, And Recovery) in Washington County and around the country.
He has been in the field of substance use disorder treatment since 1989 and trauma since 2000. David has worked for The Johns Hopkins Hospital Program for Alcoholism and Other Drug Dependencies and as a trauma specialist through the Office of Special Needs Populations in Maryland.
San Mar