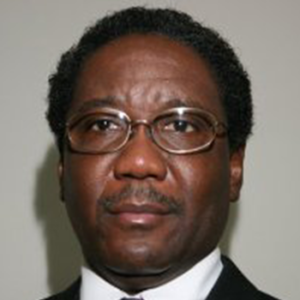 NOEL WILLIAMS
PRESIDENT
President of the Williams Solutions Group, LLC. Graduate of East Texas State University with a bachelor's degree in Photography. Member of the Williamsport Rotary Club. Former General Manager of the Maryland Fuji Processing Plant.
San Mar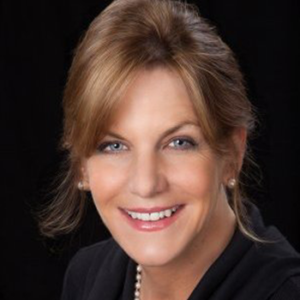 SUSAN PETERSON, SRS,ABR
TREASURER
Realtor, Glocker Group Realty Results.
Girls Lacrosse coach
A past President of the San Mar Board of Managers, Susan has been active on the Board of San Mar for 11 years. She is a former Bank VP specializing in middle market Corporate and Real Estate lending, as well a a former small business owner. She is now a full time Realtor with Glocker Group Realty Results. Susan has been active as an executive board member of a number of local nonprofit organizations as well as active in church mission trips & professional involvements.
San Mar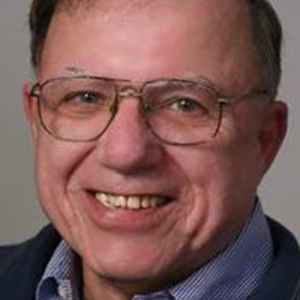 JAMES S. MARSHALL
SECRETARY
Retired Lt. Colonel, US Army. Retired executive with Nortel Networks and with Avaya Federal Systems where he was a project manager supporting worldwide federal, military and commercial communications systems. Graduate of Northeastern University with a bachelor's degree in business, management, marketing and related support services.
Currently serving on multiple non-profit boards, including San Mar, Saint Maria Goretti High School, and REACH of Washington County, Maryland. Also active in local Sunrise Rotary Club and a volunteer driver for the local American Cancer Society.
San Mar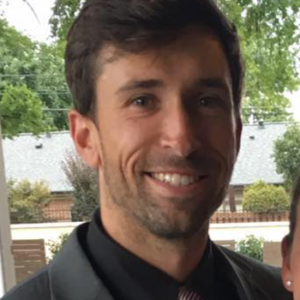 THOMAS BURGE, MES
Assistant Professor/ Fitness Center Coordinator Hagerstown Community College / Co-Owner of Elite Performance Institute in Hagerstown, Maryland. BS Exercise Science, Guilford College; Masters of Exercise Science, California University of Pennsylvania.
San Mar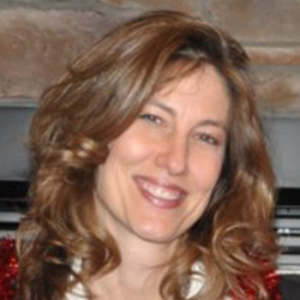 TERI CHOLEWICKI
Former Executive Recruiter and a global senior level Human Resources executive with extensive leadership experience in talent acquisition, management and succession planning, organizational development, change management and leadership, executive coaching, and strategic planning. Significant experience partnering with business leaders and leading organizations through change and transformation; renewing cultures and driving business performance.
Virginia Commonwealth University - School of Business.
San Mar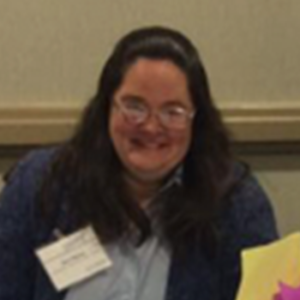 KIM HALSEY, MED
Program Coordinator at the Washington County Judy Center
San Mar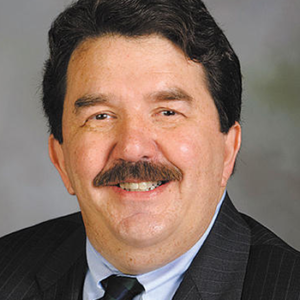 MARK HALSEY, MBA
Executive Director University System of Maryland at Hagerstown. He has been invited as a visiting professor or consultant to institutions in Lithuania, China, Vietnam, Kazakhstan, Guatemala, Bolivia and South Africa, among others. Halsey has an Master of Business Administration from the University of Georgia, a bachelor's degree in management and public administration from James Madison University and has done extensive coursework toward a doctorate in public policy at UMBC.
San Mar
RYAN LAMPTON
President and Partner at High Rock Holdings, LLC
Ryan graduated from UMBC with a degree in Psychology. Shortly after graduating he began his employment at Farmers and Merchants Bank. Ryan gained experience in Branch Banking and Merchant Services quickly moving into Commercial Lending. As the bank grew and consolidated into Susquehanna Bank, Ryan was promoted to Vice-President, responsible for analyzing cash flow, risk, and financial solvency for many different mid-market businesses. In 2012 he joined HighRock as CFO and is an equity partner of HighRock Group. Now President, Ryan oversees the management of HighRock Studios and works closely with our Sales Team to generate new business and manage existing relationships.
San Mar
CASSANDRA WEAVER, LNHA
Executive Director, Fahrney-Keedy Home and Village
BS, Business Administration, Frostburg Universtiy
AA, Business Administration, Hagerstown Community College
San Mar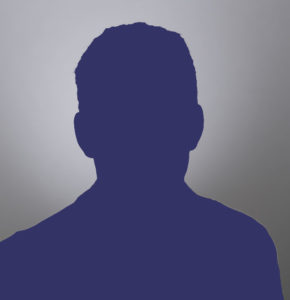 SARA ABSHARI
Operations Improvement Manager, Meritus Health
San Mar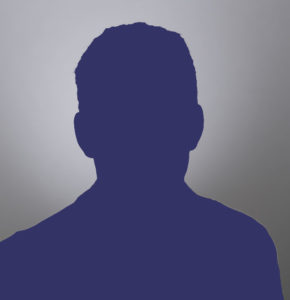 ANGELA FORD
San Mar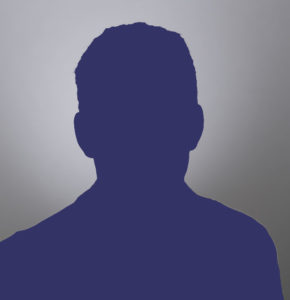 DAVID LIDZ
San Mar